List your property with us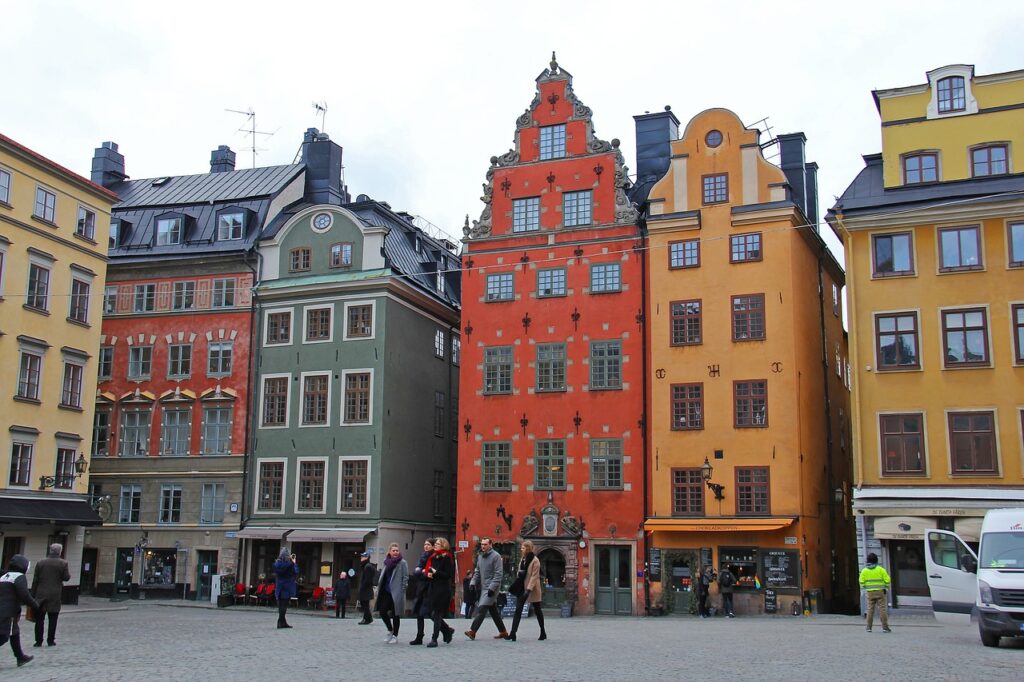 Are you interesting to rent-out your property with us?
If you're looking to rent out your apartment or house in a secure and reliable manner, our organization is here to help. Our clients are highly educated and financially stable professionals, providing peace of mind for you and your property.
We are your organisational guarant and handle all viewings, lease agreements, and property inspections, making the rental process seamless and hassle-free. All this withiout any extra charge for you.
List your property with us and we will be in touch shortly!